"avesecuador.com" is birding website made and run by passionate volunteers. You have to register to observado.org if you want to have full excess to the observation database. Membership is FREEand registration is quick and simple.
The leading language of Aves Ecuador is English. In this way the information on this website will be available for the many foreign birders which visit the country. Hopefully, this will help Aves Ecuador to create a more international character. In the future we hope to present a Spanish version as well.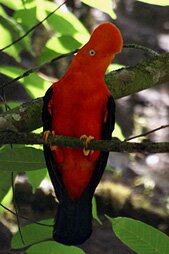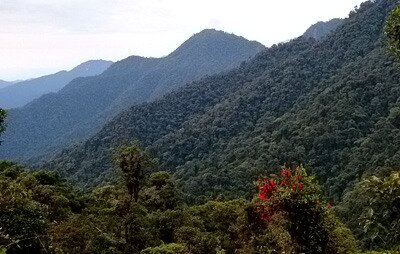 Ecuador is one of the smallest countries of South America. Surprisingly, it has the highest concentration of bird species in the world with over 1600 species of birds. Ecuador's overwhelming biodiversity is mainly explained by its unique geographic position. The country is located on the equator and has extremely rich tropical habitats. Ecuador is bisected north-to-south by the Andes, which divides it into different natural regions including the eastern Amazon basin, the central highlands and the western lowlands and coastal region. The isolated Galapagos Islands are also part of Ecuador. The high diversity with many different habitats located close to each other make Ecuador one of the best places for birding in the world.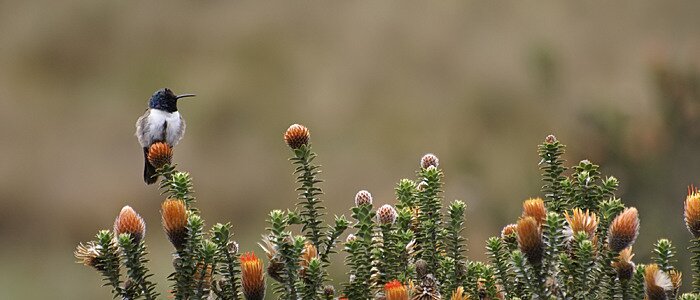 The logo of the website is the Ecuadorian Hillstar Oreotrochilus chimborazo. Ecuador has many different hummingbirds (126) and this species is a common and characteristic near-endemic.
All material on this website is copyrighted © terms and conditions.