Ecuador Bird List (SACC)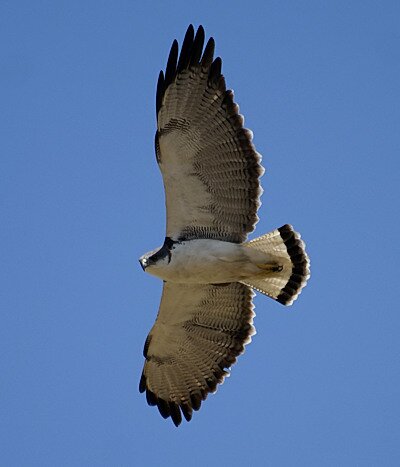 Welcome to the species list of birds of Ecuador. This list follows the South American Classification Committee (SACC) of the
American Ornithologists' Union
. The Ecuador list is under management of Juan Freile. Visit their website for more information and latest updates. Aves Ecuador will do its best to keep up with the updates of
SACC
.
The current downloadable list on Aves Ecuador counts 1628 species and has been divided in three parts: Ecuador (1560), Galapagos Endemics (25) and the Hypothetical species (43). The hypothetical list includes species whose presence is supported only by sight records, or by unpublished or non-archived tangible evidence (SACC).
This list is used for the
Ecuador Ranking
. Fill in the species you have seen and send in your list to Aves Ecuador. If you have seen a species that is not on the list, add it to the file, place it under hypothetical species and include additional information on the sighting. Please report new and interesting records also
here
.
► This e-mail address is being protected from spambots. You need JavaScript enabled to view it us to get the Ecuador Species List (245 kB)