Photos
Aves Ecuador presents you an extensive gallery of bird images from Ecuador in
Sapayoa!
Once a month we will select a photo for the front page
Bird of the Month
. You have a nice photo? Send it in! Also have a look at our monthly
Mystery Bird
. Keep in mind that you can upload photos and sound files in the
Observation Database
yourself!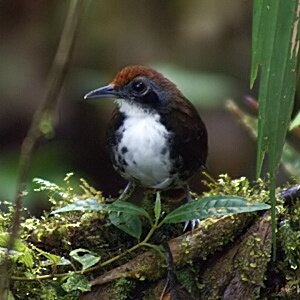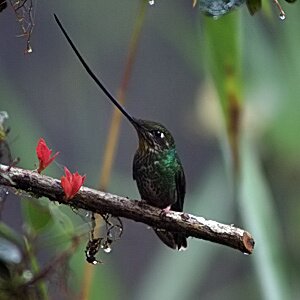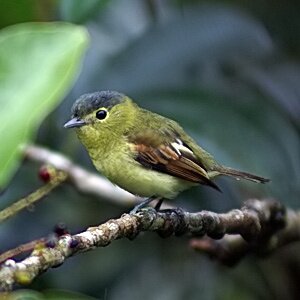 Note: all images on this website are copyrighted © and cannot be reproduced in any way without permission from the photographers